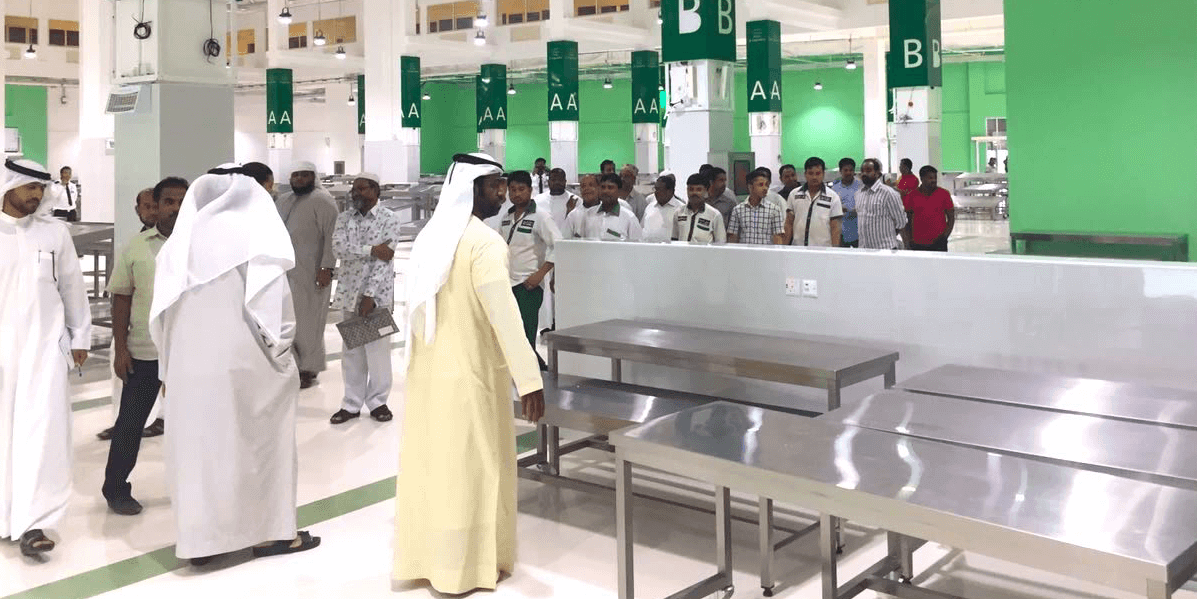 Waterfront market welcomed the traders to the new facility with a tour of the premises. The reaction was extremely positive with many impressed by the fresh clean new look. On the tour, traders were shown through all the areas and extra features introduced to make their life easier. Traders were eager to look around the highly-anticipated market with everyone commenting on the beautiful new façade and the authentic look and feel inside the market.
Many were impressed with the new cleaning and cutting area as well as the large auction with its own ice plant. The fully air conditioned odour controlled environment improves working conditions for the traders who spend all day at their stalls.
The new state of the art facilities help improve efficiency and lead to less waste of produce with chiller and freezer facilities for vegetables, fish and meat. Fishermen can now unload direct from their dhows at the pontoons with the freshest fish being delivered direct from the sea. The new modernised facilities help small businesses improve their productivity enabling them to react better to increased footfall.