Welcome To
WATERFRONT
MARKET
The Waterfront Market is the region's largest integrated fresh food market and contains dedicated markets for fish & seafood, fruit & vegetables, meat & poultry, dry goods & spices as well as a hypermarket, services and leisure retail, restaurants and cafes.
Open 24/7 and located on the corner of Al Khaleej and Abu Hail Streets on the Deira corniche in Deira, the Waterfront Market is at the heart of Deira and looks forward to your visit.
Read More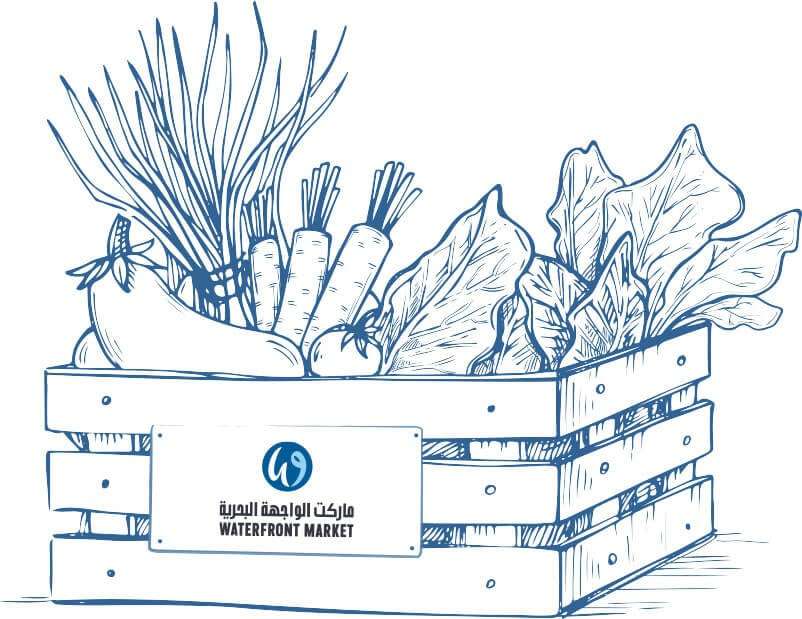 BRING THE FAMILY - EVENTS
The Waterfront Market is a community-friendly venue for the whole family. From kids' play areas to family time along the promenade and dining with the family, Waterfront Market has a lot to offer. Tune in to our social media portals for upcoming community happenings and events.
BRING THE FAMILY - FOOD & BEVERAGE
A diverse selection of food and beverage outlets including kiosks, cafes and casual dining outlets await you at the Waterfront Market. Whether you choose al fresco dining along the Waterfront Market's Promenade area or an indulging scoop of ice cream, the Waterfront Market offers a variety of cuisines and choices. You can even take advantage of the freshness and value at the Waterfront Market by buying your fish at the Fish & Seafood section and having it prepared the way you wish at one of the participating restaurants.
BRING THE FAMILY - FRESH PRODUCTS
At the Waterfront Market, we pride ourselves with our ability to attract vendors that offer the absolute freshest produce, fish & seafood, meats and spices from around the globe. Speak with our vendors to get to understand what's in season or what to choose for that just right barbecue or delights from the oven. A world of freshness and choice await you at the Waterfront Market.
Try our Recipe
of the month
If you've been to one of our restaurants, you've seen – and tasted – what keeps our customers coming
back for more. Perfect materials and freshly baked food, delicious Lambda cakes, muffins,
and gourmet coffees make us hard to resist! Stop in today and check us out!
Discover our recipes