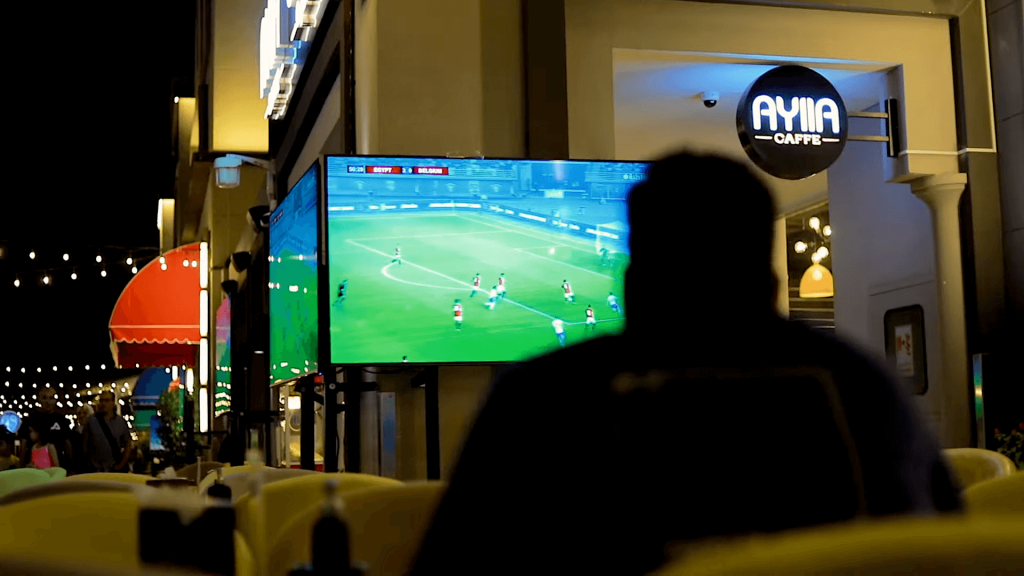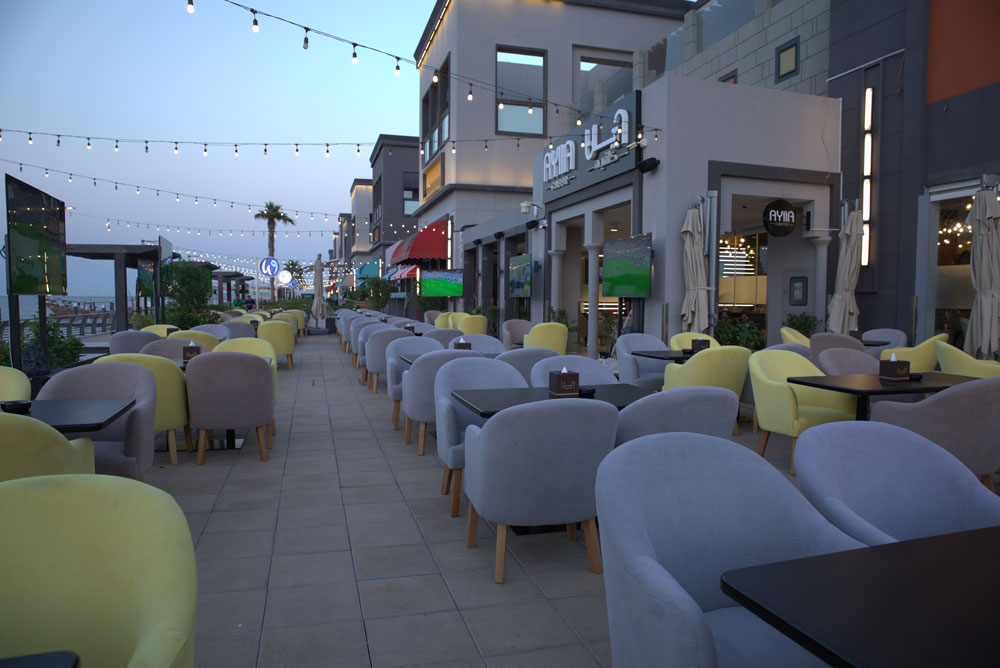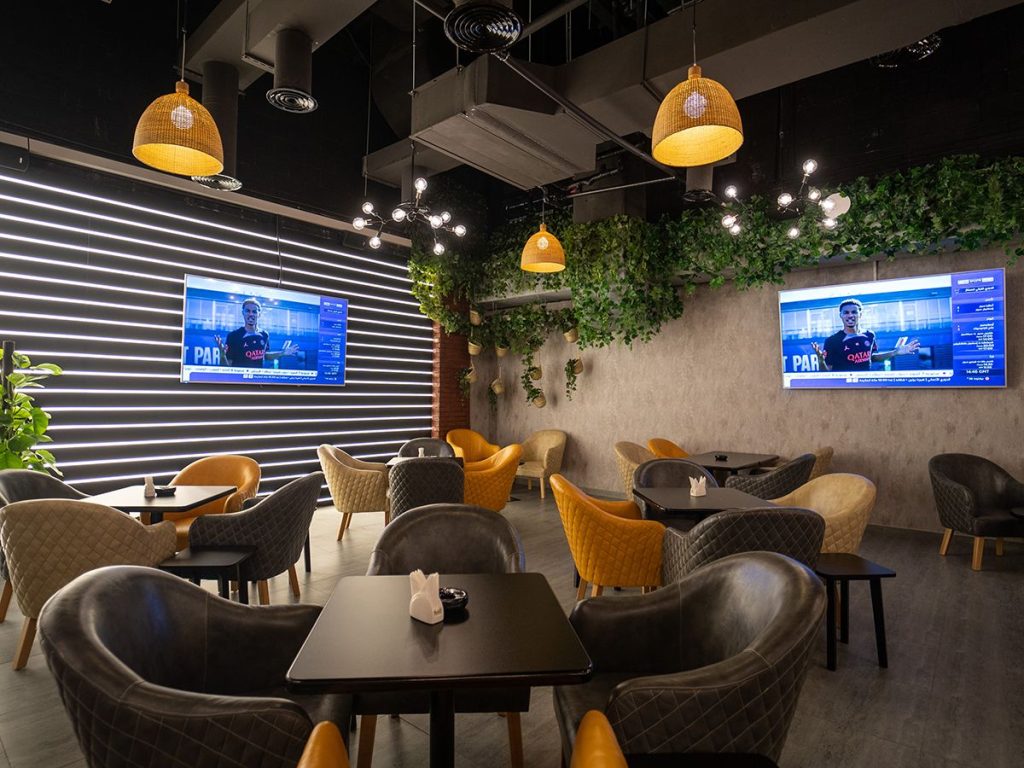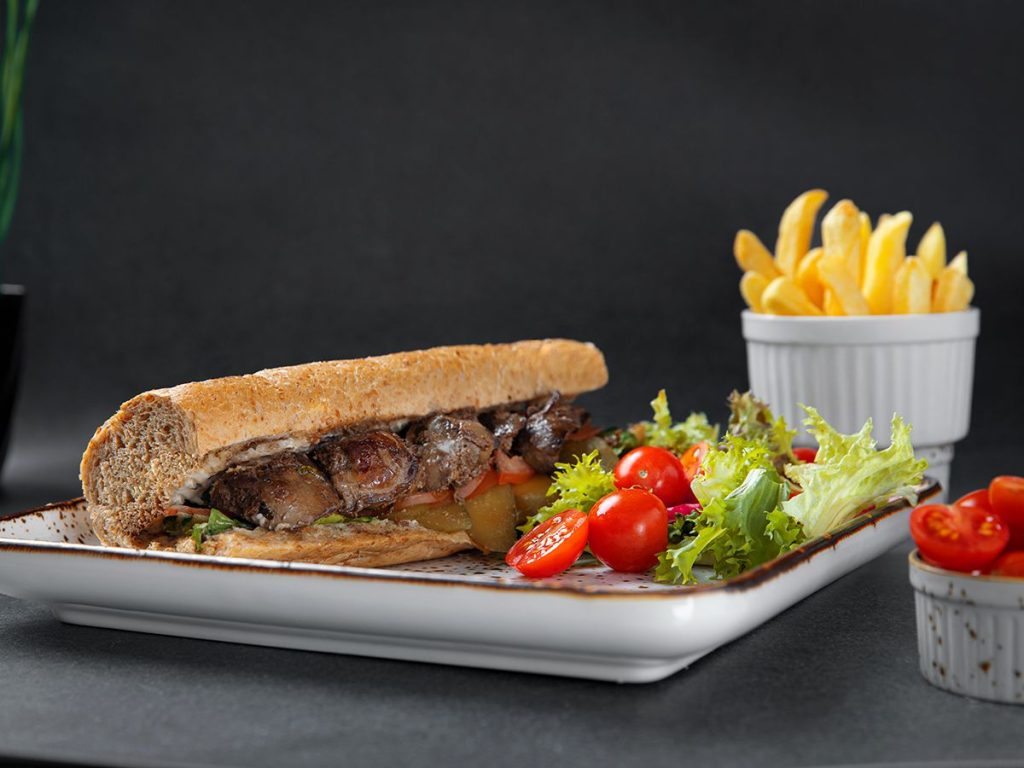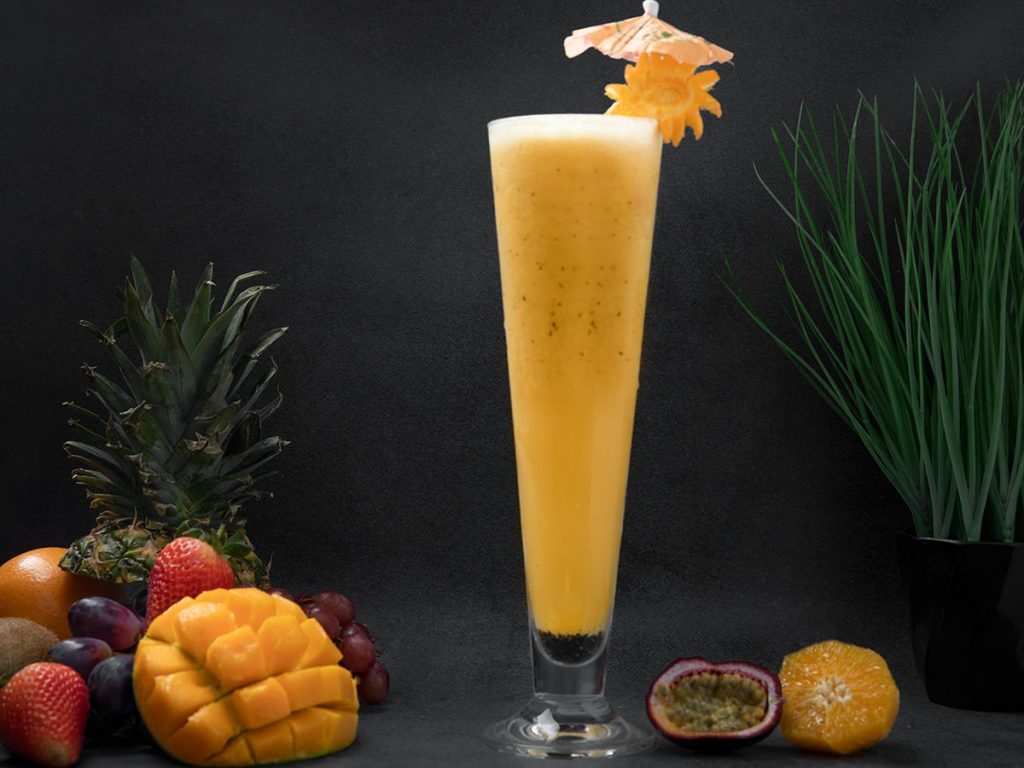 It is our mission to keep growing and enhancing the Waterfront Market's onsite food and beverage offerings to keep us top-of-mind as your one-stop shopping and casual dining destination.
Some of our most loved and novel offerings are the seafood restaurants on the promenade where visitors can present their market-purchased fish and seafood and have it grilled to perfection.
The last quarter of 2022 saw the opening of Aylla Cafe, just in time for the FIFA World Cup. Visitors enjoyed watching games live on big screens and will no doubt be returning for the colourful aesthetic, waterfront views, great food, with variety of Shisha flavours and thoughtful details, making this café a great destination for friends and families.