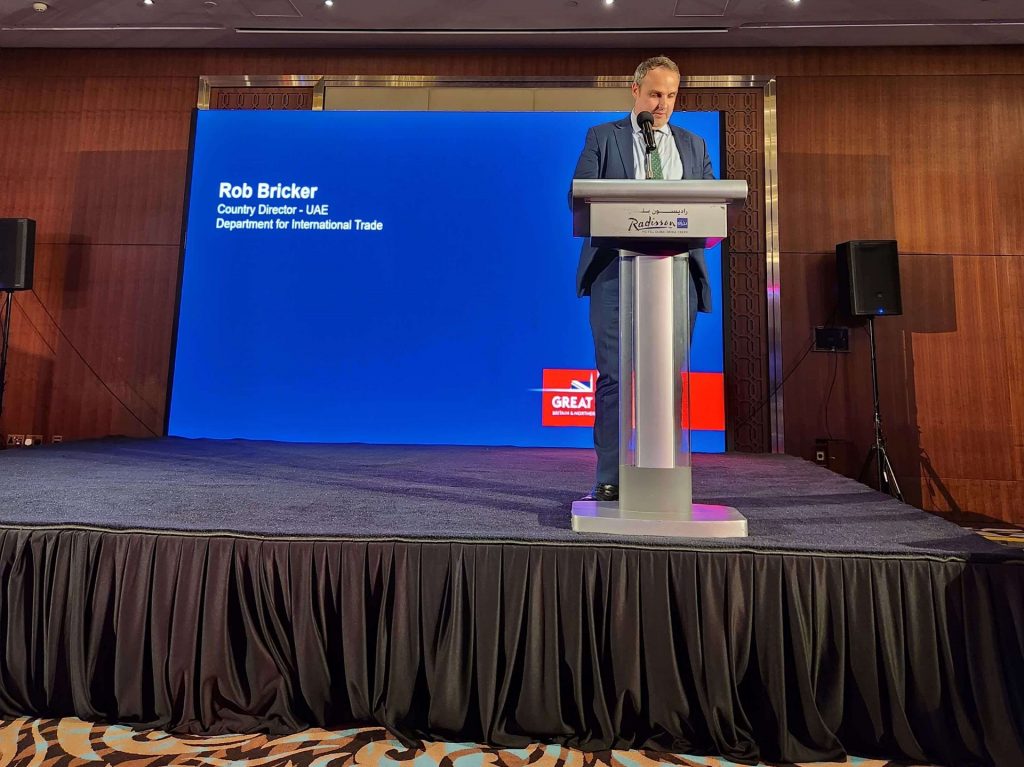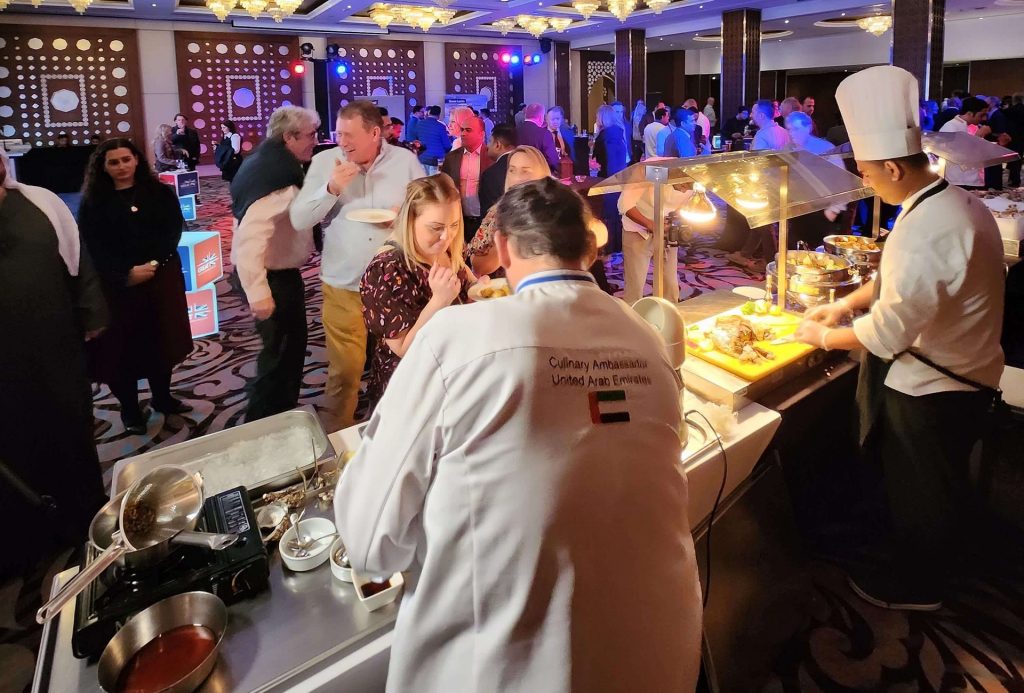 Waterfront Market recently had the pleasure of hosting delegates from both the UK Embassy and Bahrain. We are proud to have hosted both of these esteemed delegations and look forward to welcoming many more visitors to the Waterfront Market.
The market's resident chef, Chef Chris, guided the UK delegates on a tour of the market, showcasing the wide range of fresh, high-quality ingredients available. Chef Chris also gave a cooking demonstration, leaving the delegates impressed with the market's commitment to quality and freshness.
In addition, the Waterfront Market welcomed dignitaries from Bahrain, including Sheikh Mohammad Bin Ahmad Al Khalifa, Dr. Khalid Ahmad Hasan, and Mohammad Mahmoud Sharif. They were given a full tour of the market, highlighting its diverse offerings of fresh food and unique shopping experiences.